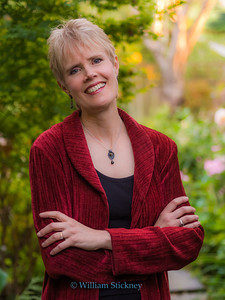 On February 18, 2017, appreciative Portlanders were treated to an afternoon of spring loveliness in music and words.  Jillon Stoppels Dupree and Carla Valentine Pryne offered a program of harpsichord music and poetry in honor of the approach of the new season.   Printed Program with Notes and Bios
The program began with gems from the Elizabethan virginalists, including The Fall of the Leafe, The Leaves bee Greene, and The Primrose followed by Sweelinck's Onder een Linde Groen. 
Dupree offered her own effective and charming arrangement of Sheep May Safely Graze fromBach's Cantata BWV 208, and a seldom-heard but delightful work by Handel: Forest Music (Allegro & Gigue) which evokes hunting imagery.
Two pieces by the French, Daquin and the German, Kerll described in their contrasting national styles the call of the cuckoo.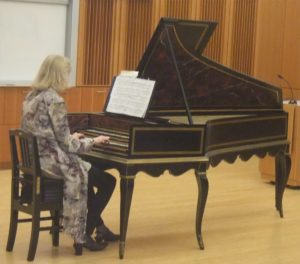 François Couperin and Rameau provided the rest of the afternoon's treasures, describing the birds and winds of Spring with the characteristically French gift of painting with music.  Dupree played with all the captivating grace and intelligence that Northwest audiences are accustomed to hearing from our local Baroque star.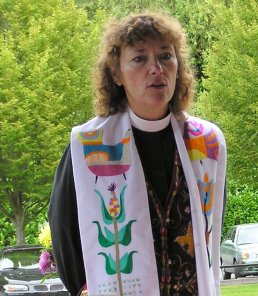 Pryne read with drama and sensitivity.  The poetry spanned centuries in expressions of love of nature, with William Wordsworth, W.S. Merwin, Mary Oliver, Ralph Waldo Emerson, Matsuo Bashō , Walt Whitman, Edwin Way Teale, Wallace Stegner and Wendell Berry.